NEW BOOK FROM SANDY HACKETT
WATCH HERE FOR THE PRE-HOLIDAY RELEASE!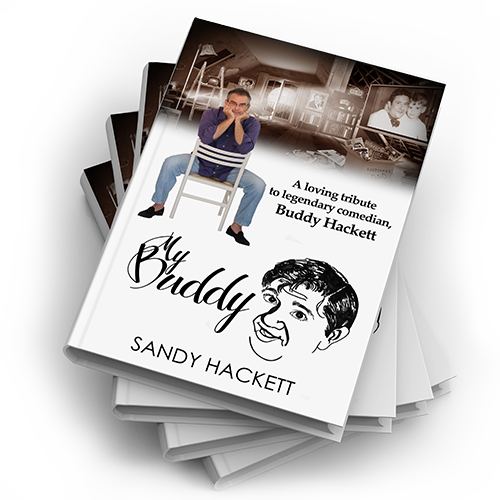 MY BUDDY
A loving tribute to legendary comedian, Buddy Hackett.
AVAILABLE SOON FROM THESE AND OTHER FINE BOOKSELLERS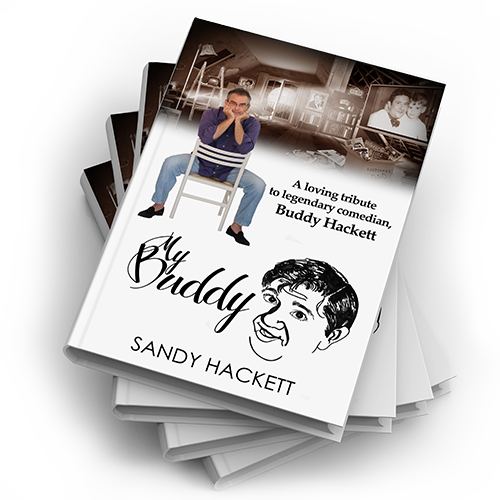 BROADWAY WORLD
Sandy Hackett Unveils New Book Release "My Buddy,"
a Loving Tribute to His Father, Legendary Comedian,
Buddy Hackett; Also Announces Launch of New Website.